The people you can trust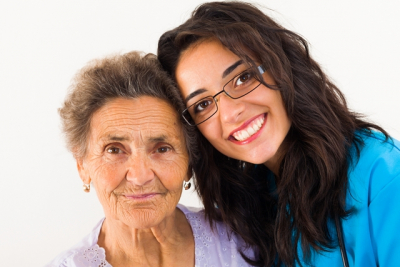 Genesis Senior Living maintains a team of well-versed caregivers who are at the forefront of what we do. We have laid out specific requirements and qualifications before we let them join our healthcare team.
Our caregivers have gone through a series of rigorous training drills. But first, we reviewed their profile before we decide to let them go further through the training process. The individuals who were able to pass our initial review would have to undergo multiple caregiving training sessions to ensure they're fit to deliver our services to our residents.
To keep our caregivers competent in their field, we also supervise them and conduct further training, whenever needed.
If you have questions about our caregivers, please don't hesitate to leave us a message here.