Assisted Living Facility and Placement Agency in Michigan
Our Mission
We aim to provide our residents with the highest quality of care possible by letting them experience an enhanced quality of life in a home-like environment. Our residents can expect exceptional care services specifically tailored to their needs. Our commitment to excellence drives us to uphold this mission in everything we do.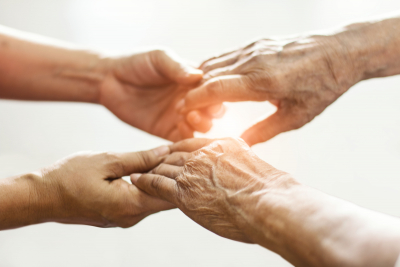 Genesis Senior Living's story started with the efforts of Ferdinand and Deo Grace Policarpio, who had a combined healthcare experience for almost 30 years as a nurse and physical therapist, respectively. Our founders aimed to build a residential facility that can stand out from other providers by sculpting a solid reputation in the field.
Our agency recruits only the well-qualifies individuals to make sure our residents receive an unparalleled care experience in our facility. Furthermore, our staff shares common values of compassion, love, and dedication in all services they do. Ultimately, our assisted living home maintains a home-like environment, which makes us a great place to stay.
To learn more about us, please call 248-250-6575, or you may leave us a message through our contact form.
Testimonials
"The whole house is immaculately clean and tidy, no clutter and no bad odor. Furnitures and fixtures functioning well and in place, entire house suitable for resident's needs and comfort. Kitchen clean and orderly."
– June, RN (Visiting Nurse)

"I am a hospice nurse from Seasons Hospice. I have been visiting this home once weekly in the morning for 6 weeks to check on one patient. I am always welcomed into the home with a smile. The home appears very clean and …
– M. Gabalis, RN (Seasons Hospice)

"My experience with the care and staff at Genesis Senior Living has been most positive with their helpfulness to assist and provide walkers, water, shoes and etc. as needed. The care staff also continues each residents Home …
– Lisa, LPTA (Older Adult Home Care)